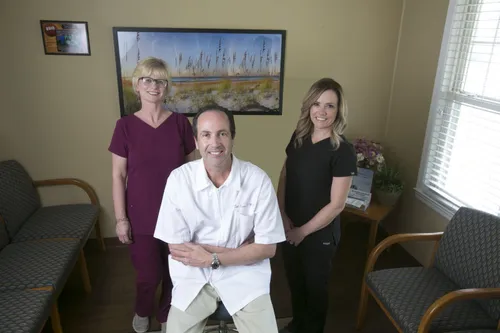 We at Dr. Scot Rosen's office maintain the highest levels of accreditation and pursue ongoing education to stay abreast of the latest trends in dentistry.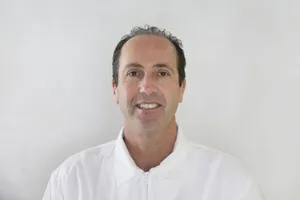 Dr. Scot Rosen
Dentist offering experienced General, Cosmetic and Family Dentistry
Dr. Scot Rosen was born in Trenton, New Jersey and has been in this region for most of his life. A 1987 Graduate of Temple University School of Dentistry. A member of the American Dental Society, a member of the Mercer County Dental Society, and a member of the New Jersey Dental Society. Has maintained hundreds of hours of continuing education throughout his career towards the advancement of Dentistry. Please review my five star Google Reviews.
Dr. Scot Rosen married Jodi Rosen in 1994 and has two children Jake and Emily Rosen.
---
Our Staff
Stacy Ferner
Office Manager since 1997. Expert in Dental Insurance.
Lori Shane
Dental Assistant since 1986 with X-Ray license.
Lisa Shiarappa
Dental Assistant with X-Ray license.